Our Services
At The Xcess, we offer a comprehensive suite of services dedicated to preserving the timeless elegance and intricate craftsmanship of your cherished timepieces.
Whether it's routine servicing, meticulous polishing, or the safe and secure storage of your treasured watch, our commitment to excellence remains unwavering.
High Fidelity Polishing
Our polishing services are executed with an impeccable attention to detail, designed to revitalize the luster and allure of your timepiece. Our artisans meticulously work to remove scratches, restore the sheen, and elevate the aesthetic appeal, allowing your watch to reclaim its original radiance and splendor.
High Precision Finishing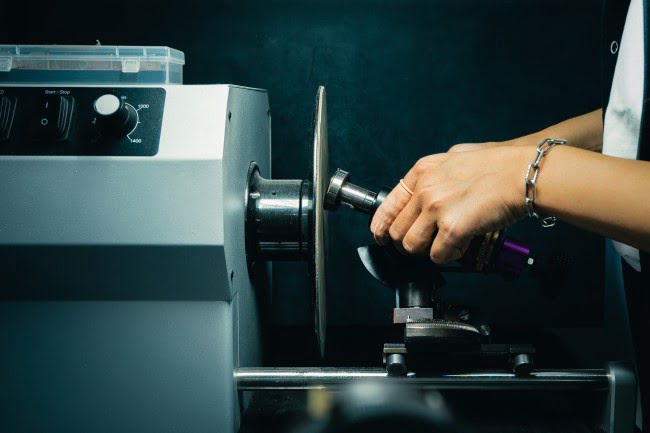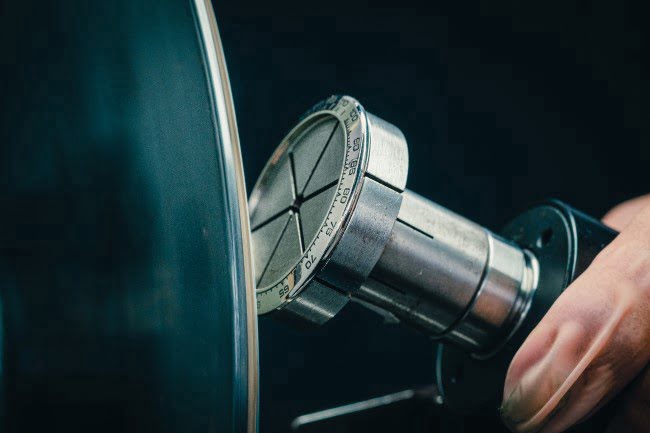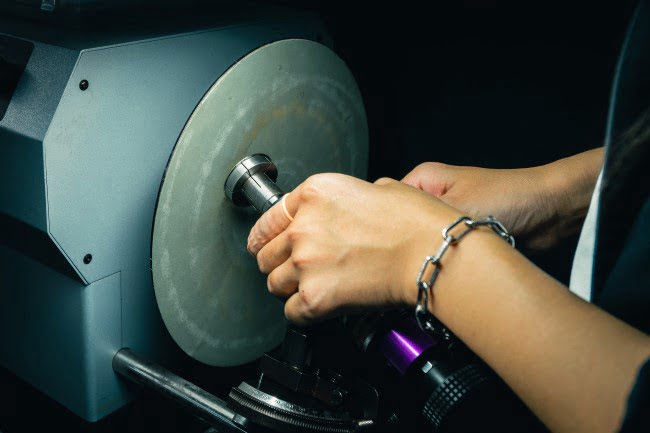 We are able to polish watch bezels and cases with high degree of precision using special tools that achieve accuracy and consistency. The results can be stunning and will greatly enhance the overall appearance of a watch.
Sand Blast Finishing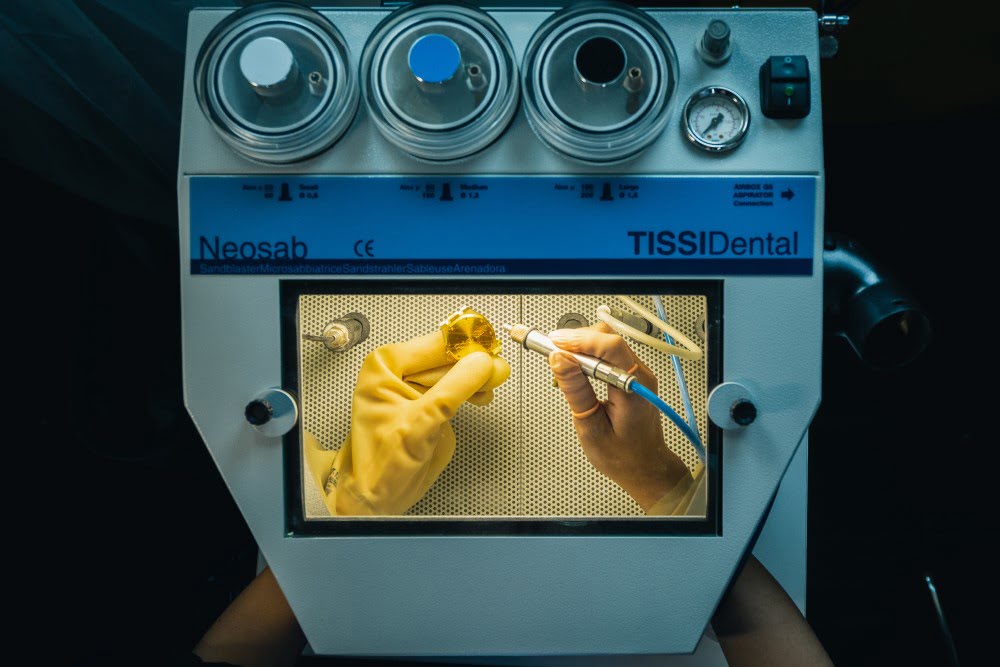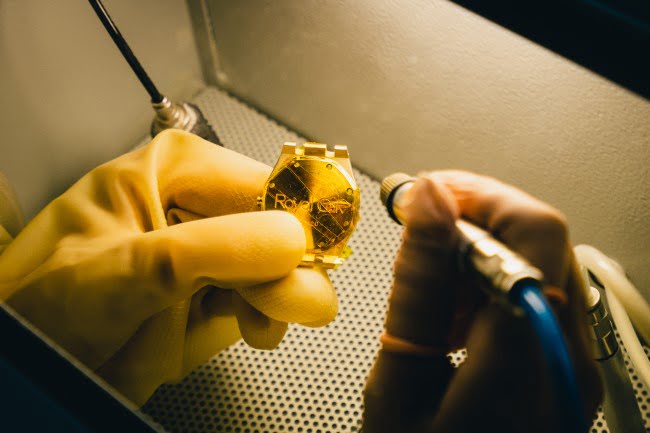 Our sandblasting machine is equipped with 3 different grit sizes to closely match and restore the original look of sandblasted finishes.
High Complication Servicing and Repair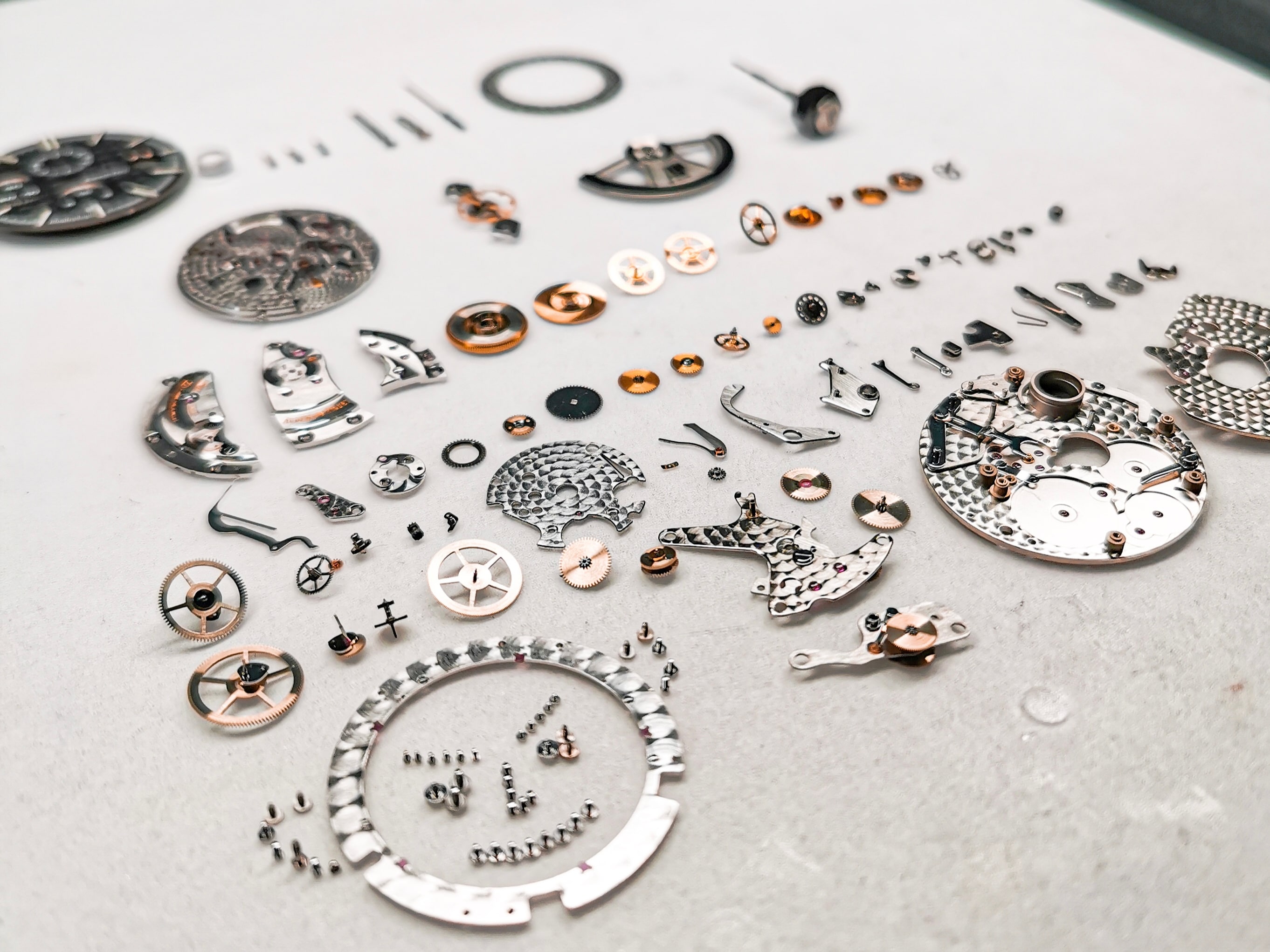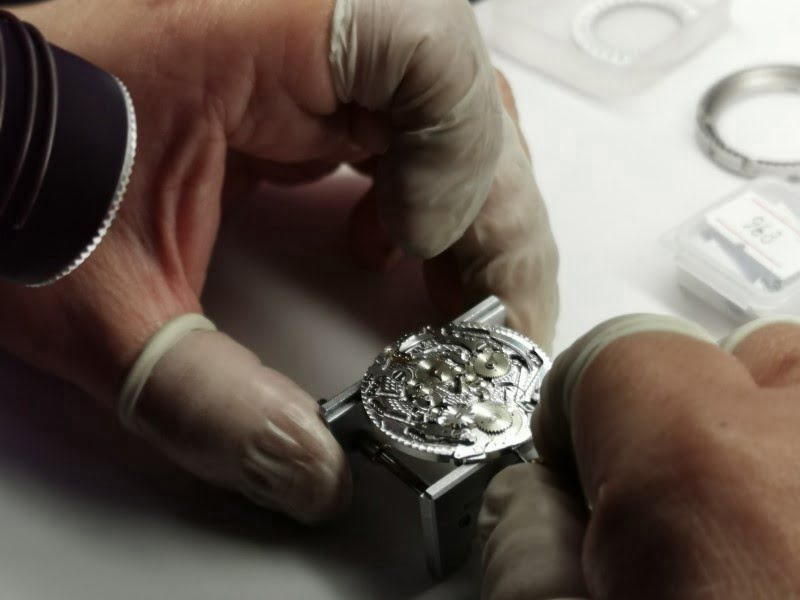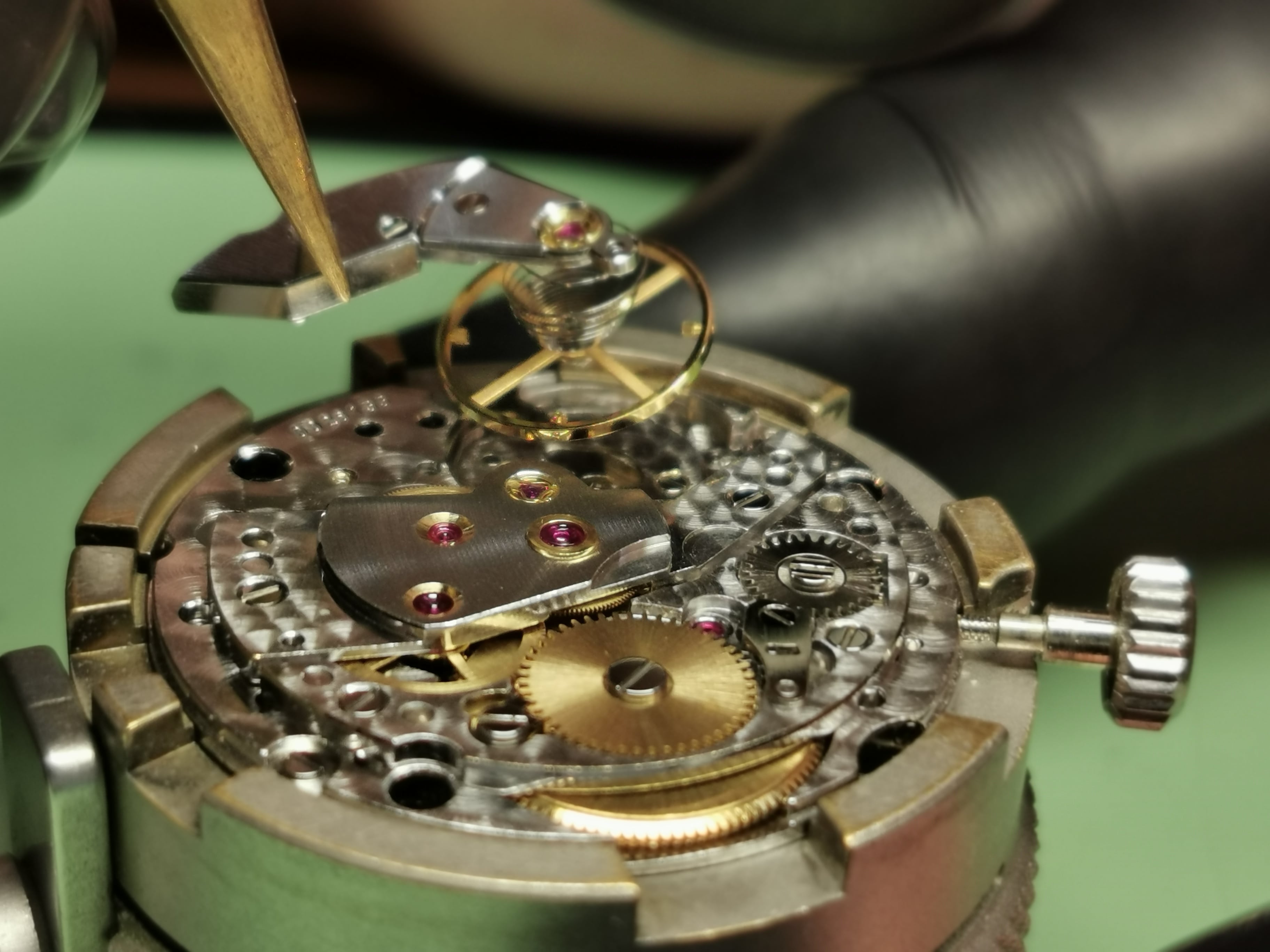 When it comes to servicing, our team of skilled artisans and technicians delicately dissects every intricate detail of your timepiece, ensuring that each component is meticulously inspected and restored to its optimal functionality. Through a blend of traditional techniques and modern precision, we breathe new life into your watch, ensuring that it continues to grace your wrist with the same grace and precision it possessed when it was first acquired.
Laser Welding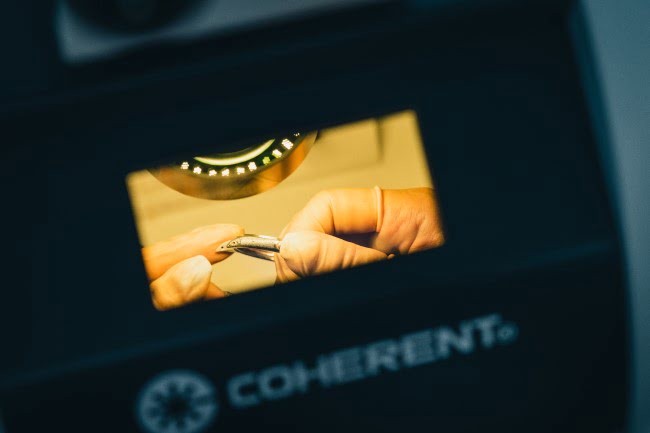 Restore dings and dents on watch cases by welding new material to fill up existing dents before polishing. We will use the exact metal composite to match the materials used on the watch to maintain the same level of fidelity.
Authentication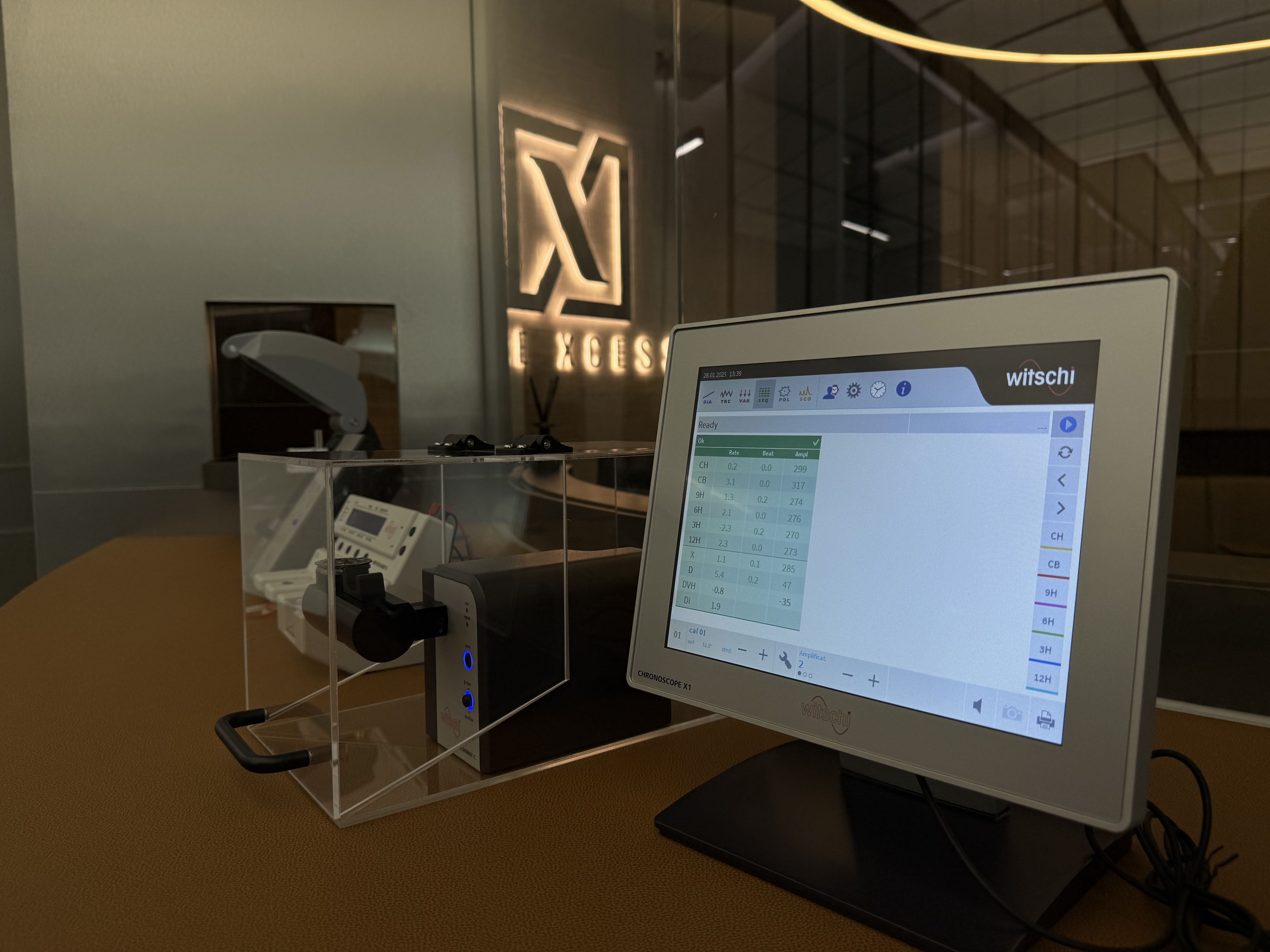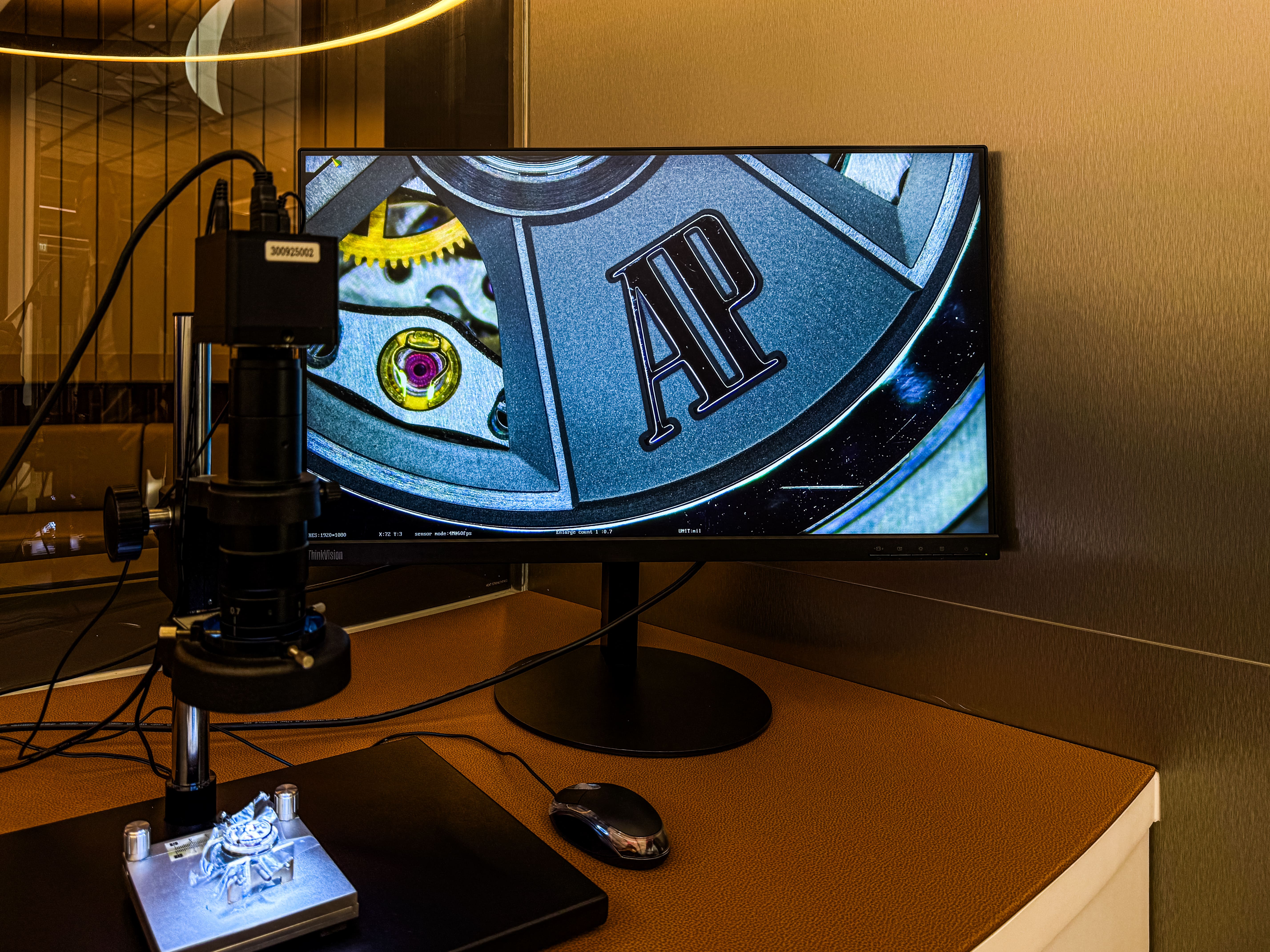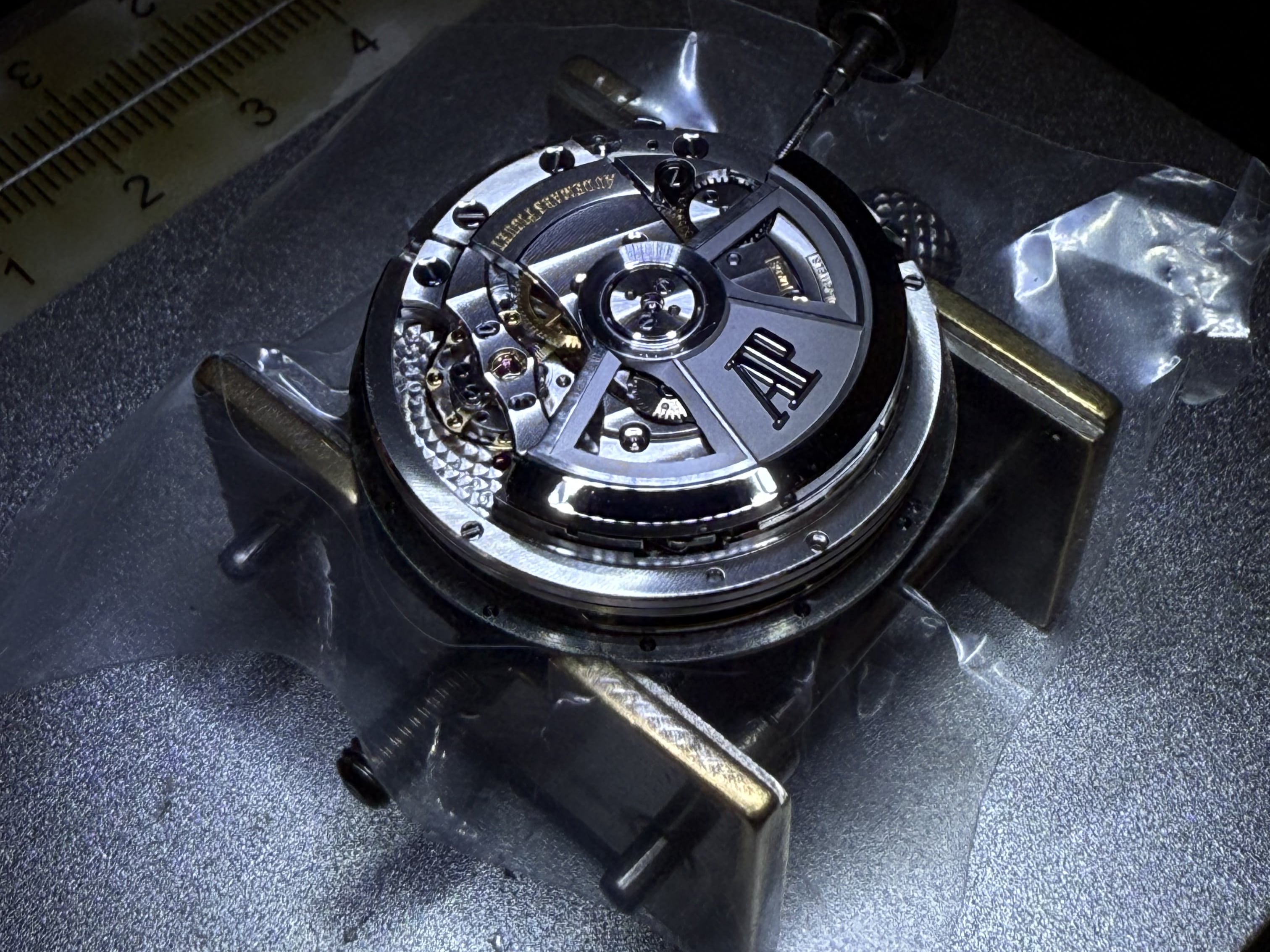 Our specialized authentication service rigorously examines the intricate intricacies of your timepiece, focusing on key elements such as the movement, caliber, and case. Through a combination of cutting-edge technology and the expertise of our seasoned professionals, we ensure that every crucial component is thoroughly inspected and validated, affirming the legitimacy and genuineness of these vital elements.
Although the complete history of a timepiece might not always be traceable, our authentication process grants you the assurance that the core mechanisms and physical attributes of your watch are genuine, originating from the prestigious brands they are associated with. We provide you with a detailed report that transparently outlines our findings, enabling you to make informed decisions and cherish your timepiece with confidence.